Plumbing is an integral part of any new build. After all, the piping, fixtures, appliances, and drainage system can make all the difference in its comfort, function, and aesthetic. That's where we come in. Our plumbers collaborate closely with builders to handle all their plumbing needs, from start to finish.
One of the greatest challenges of a remodeling project is ensuring the plumbing systems are designed and installed correctly. We partner with contractors and homeowners to perform a variety of plumbing services such as moving drain lines, relocating pipes, installing new pipes, adding showers and tubs, repairing old plumbing parts, and so much more.
Whether you need a fast, effective repair when your water heater suddenly stops working or an annual checkup to ensure your system is operating as it should, SJ Teddy Plumbing Contractors is here for you. We are experts in all types of water heaters including conventional water heaters, tankless water heaters, and heat pump water heaters.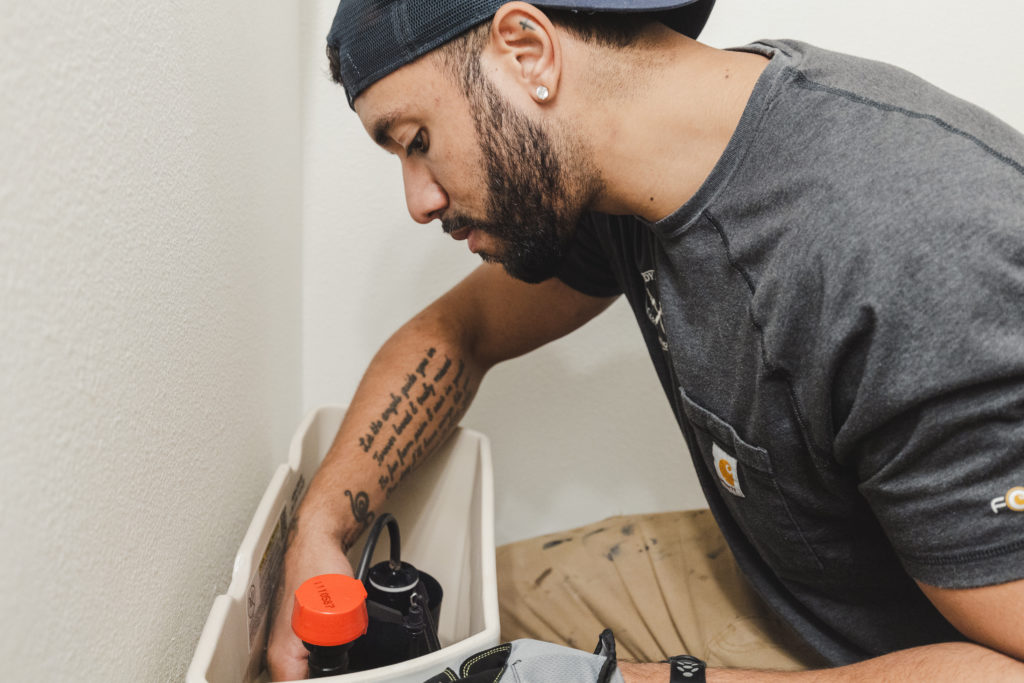 Sewer Inspections & Repairs
Our sewer line inspections, which involve state-of-the-art camera technology allow us to see inside your drain and sewer lines as well as inside the drain pipes in your walls. You can trust us to pinpoint issues with broken, cracked, or collapsed drains or sewer lines and repair or replace them as necessary.
Our Process
Once we visit your space for an initial consultation, we'll design a custom proposal that includes an accurate quote and outlines the scope of work in detail. Upon your approval, our expert plumbers will get to work. Last but not least, we'll show you the results, answer any questions you may have, and make sure you're 100% satisfied.